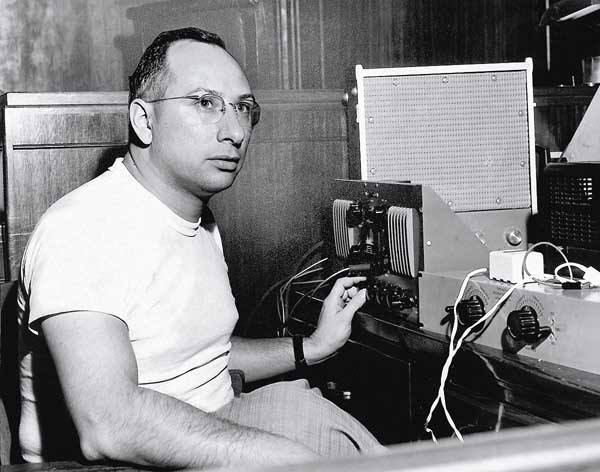 News of Little Richard's death at the age of 87 is especially sad news for us here in New Orleans. Although a Georgia native, Richard Penniman recorded many of his most famous hits right here at Cosimo Matassa's J&M Recording studio.
Songs like "Tutti Frutti," "Long Tall Sally," "Lucille," "Good Golly Miss Molly" and "Keep A Knockin" blew the lid off the Fifties, according to the Rock and Roll Hall of Fame. Little Richard was one of the Hall's first inductees in 1986.
Rock critic Dave Marsh wrote that Richard's shouting and singing "paid tribute to the gospel women from whom he snitches at least as many licks as the Beatles ever stole from him." In 1989 Marsh ranked "Tutti Frutti" number nine on his list of the 1001 greatest singles ever made.
Those early hits are classics to be sure, but for some reason we often return to a duet he did with country singer Tanya Tucker on an obscure MCA compilation from 1994, Rhythm, Country & Blues. Here's a live performance of that song, Eddie Cochran's "Somethin' Else," at the 1994 CMA Awards: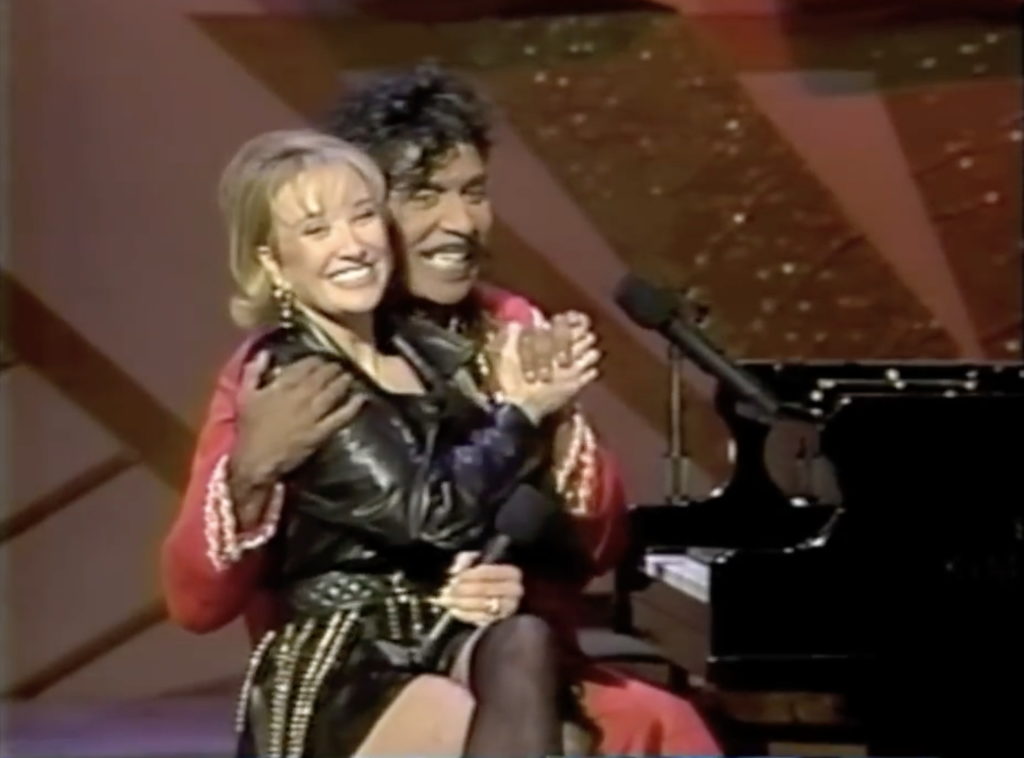 It's also worth tracking down this album for its fine version of Allen Toussaint's "Southern Nights," with the maestro himself on piano and vocals, and a buttery smooth Chet Atkins on guitar.
Oh, and did we mention Aaron Neville and Trisha Yearwood singing "I Fall To Pieces" on that same album? Check it!
It's funny how Little Richard sent us free associating once again. But he did have that effect of taking us out of ourselves. Woooo!