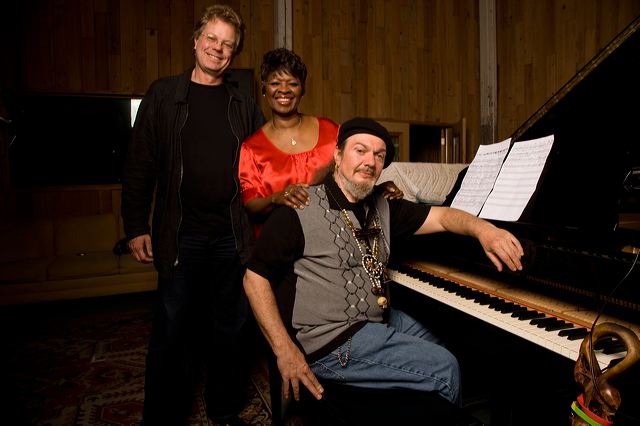 SCOTT BILLINGTON
"You've Got to Take Care of Your Artists"
More on SCOTT BILLINGTON: Website | Discography | Twitter | Playlist

There's a good chance that the name "Scott Billington" is on the back of your favorite album. Make that "albums." As a long-time music producer for Rounder Records, Billington has tended the most fertile ground of American music. Clarence "Gatemouth" Brown, Charlie Rich, Solomon Burke, Irma Thomas, Johnny Adams, James Booker, Dr. John, Buckwheat Zydeco, Duane Allman, the Dirty Dozen Brass Band and the Soul Rebels make up only a partial list of the artists with whom Billington has worked. He's also collaborated on projects featuring Woody Guthrie and the recordings of musicologist Alan Lomax.
It takes an empathetic ear to do what Billington does. His ability to listen deeply to artists and follow his instincts without trampling on theirs have made him one of the most trusted producers in American music. Three Grammy awards also have helped.
Billington has likened a successful recording session to "summoning a great spirit."
In the studio, he surrounds artists with musicians both familiar and unexpected. Then he nudges. And he nudges some more.
Since we last spoke, Billington has stayed busy doing what he does best… In September 2016, Rounder Records released Porcupine Meat, an album he produced for blues legend Bobby Rush. And in 2017, Porcupine Meat won a Grammy for Best Traditional Blues Album.
In June, 2016, he received the Slim Harpo Music Ambassador award at the Varsity Theatre in Baton Rouge.
Tangle Eye

Just when people think they know how a song is supposed to sound, is when a wily producer bucks expectation.
In the 1990s, producer Rick Rubin helped introduce Johnny Cash to a younger audience by bringing Cash song selections by comparatively younger artists. More recently, Scott Billington and engineer Steve Reynolds gave some of the Alan Lomax's Southern Journey collection a facelift. They kept the original voices of the Americans who sang for Lomax in the early 20th century and surrounded them with modern musicians and arrangements. The result was Tangle Eye, a technical and artistic marvel. The record features an imposing array of musicians, including Henry Butler, Davell Crawford, David Torkanowsky, Delfeayo Marsalis and Jeff Reynes. "It was like taking these beautiful old diamonds and putting them in new settings," Billington says.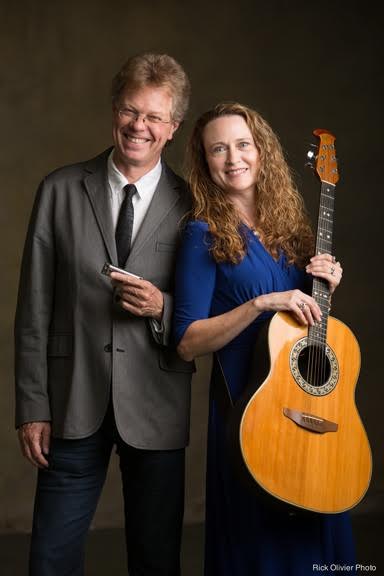 Not For Kids Only

What do you get when you mix the North Mississippi drum-and-fife music of Othar Turner with Ella Fitzgerald's creative approach to spelling and the simple sensibility of Woody Guthrie's songs for children? The answer sounds a lot like, "Mississippi River" a song by Scott Billington and his wife — the celebrated children's author Johnette Downing. Look for upcoming performances on their website and follow them on twitter.

Johnette and Scott Mississippi River
Mississippi River








Connect with Scott Billington: Website | Discography | Twitter | Playlist