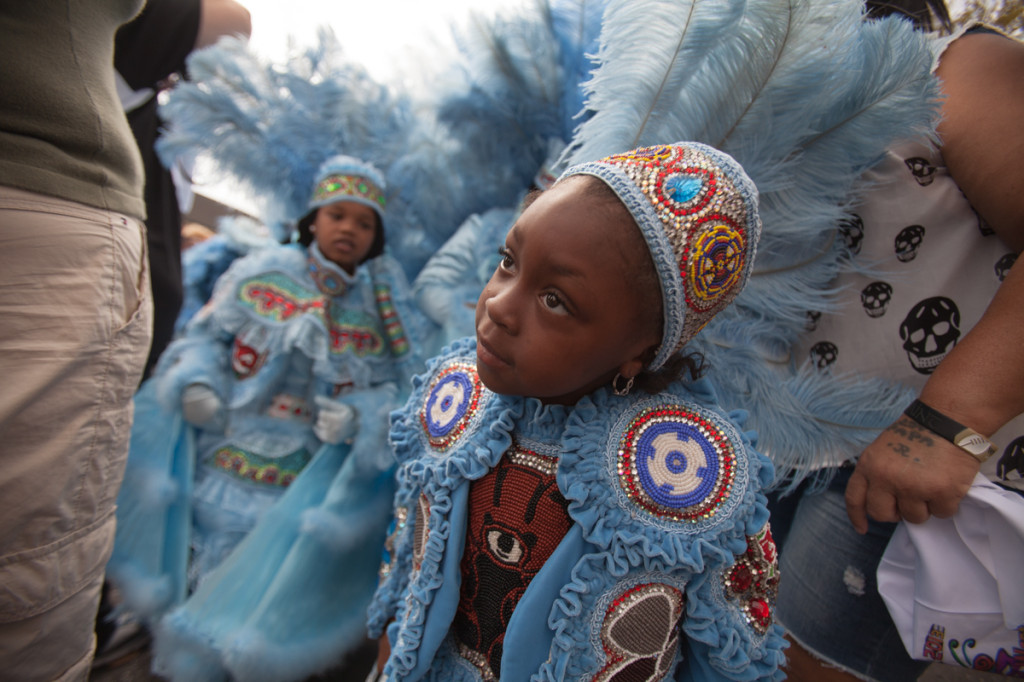 May We Grab Your Audience By The Ears?
Gwen Thompkins takes listeners on a tour of culture & memory each week
Music Inside Out with Gwen Thompkins is a weekly, one-hour radio broadcast featuring the people of Louisiana who've devoted their lives to America's music. Host Gwen Thompkins and her guests talk extensively about the fire and sweat of the creative process and parse songs that have influenced Louisiana's unusually varied musical landscape, music that reaches far beyond the state's borders.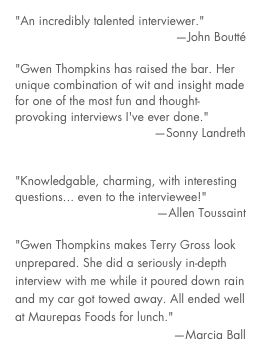 The standard bearers of Louisiana music are often national icons — from Jelly Roll Morton to Big Freedia, Fats Domino to Tim McGraw, Jerry Lee Lewis to Clifton Chenier, Mahalia Jackson to Trombone Shorty. What makes their music so varied and satisfying is the influence of other cultures — an ongoing dialogue with the rest of the United States and the world.
Each week, Music Inside Out showcases unexpected points of cultural connection. Just as Louis Armstrong loved Mascagni's Cavalleria Rusticana, and played an aria from that opera every day — contemporary Louisiana artists live with their ears wide open.
That's why their music attracts fans from around the planet. And that's why listeners tune into Music Inside Out each week. They want us to grab them by the ears.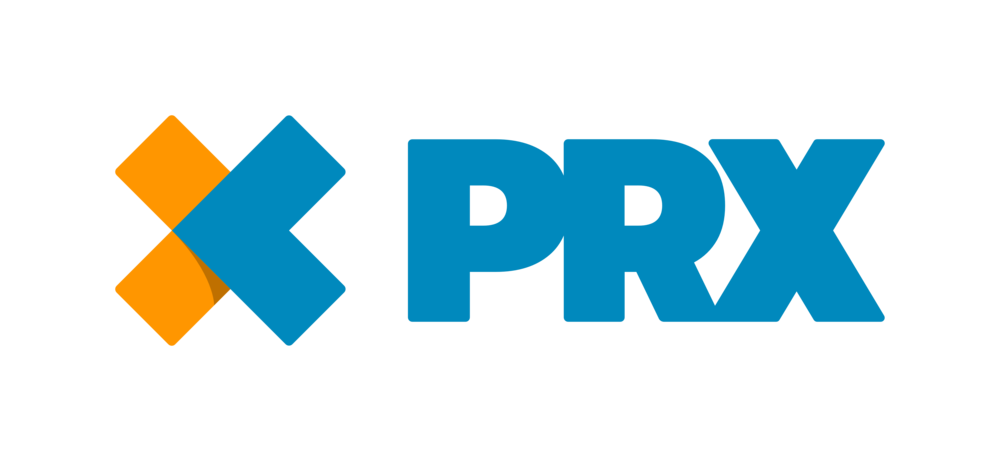 We're on the Public Radio Exchange, an online marketplace for distribution, review, and licensing of public radio programming. Check us out!
Download Station Information Packet
Interested? Get in touch with Marge Ostroushko. She'd love to hear from you.