Words and Music

Musicians make great teachers and Music Inside Out is shining a light on some of our favorite faculty:
MIO 101: Lyrics
"Half-shot, hot spot, fleshpot, mascot, young Scott, slingshot." Singer-songwriter AJ Croce, says that a rhyming dictionary can be a songwriter's best friend. When Croce listens to a song on the radio, he can sometimes figure out which dictionary the songwriter used. Check out Croce's video, "Right on Time," which features his writing process.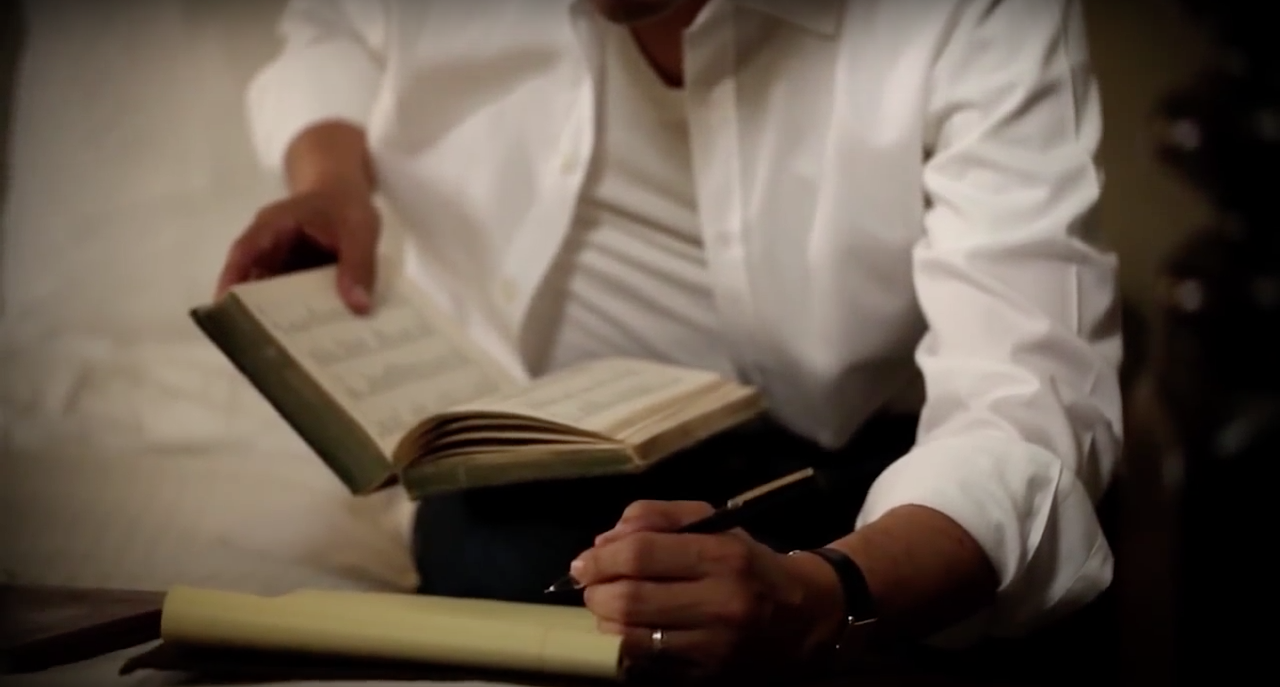 Jim McCormick has written and co-written an impressive number of hits for country music artists, including two number one songs. He says song lyrics shouldn't necessarily be set in stone. McCormick is sanguine when an artist wants to change the words — as long as the change maintains the spirit of the song.



MIO 102: Musicianship
Jazz drummer and vibraphonist Jason Marsalis, says a real musical master is a perennial student. Marsalis is comfortable in either role. Heirs of the Crescent City by the Jason Marsalis Vibes Quartet has just been released. For more information click here.

Quick! Name these instruments:





ɐqɯıɹɐɯ ˙3 ǝuoɥdɐɹqıʌ˙2 ǝuoɥdɐןʎx˙1




Musicianship begins with the human voice and Rickie Lee Jones, has kept hers remarkably intact. Jones can still sing songs that she recorded 30 years ago — in their original key. But she also can bring world-weary excellence to an acapella rendition of the Blind Willie Johnson 1927 spiritual, "Dark Was the Night, (Cold Was the Ground)."
MIO 103: Independent Studies
Jon Cleary has been a student of New Orleans music since arriving here from England more than 30 years ago. One of the unexpected consequences of radio signals from this area, he says, was the rise of ska and reggae music in the Caribbean.
Playlist
We've created a playlist (.pdf) for you to print and take with you to your local record store the next time you visit. Enjoy the music.