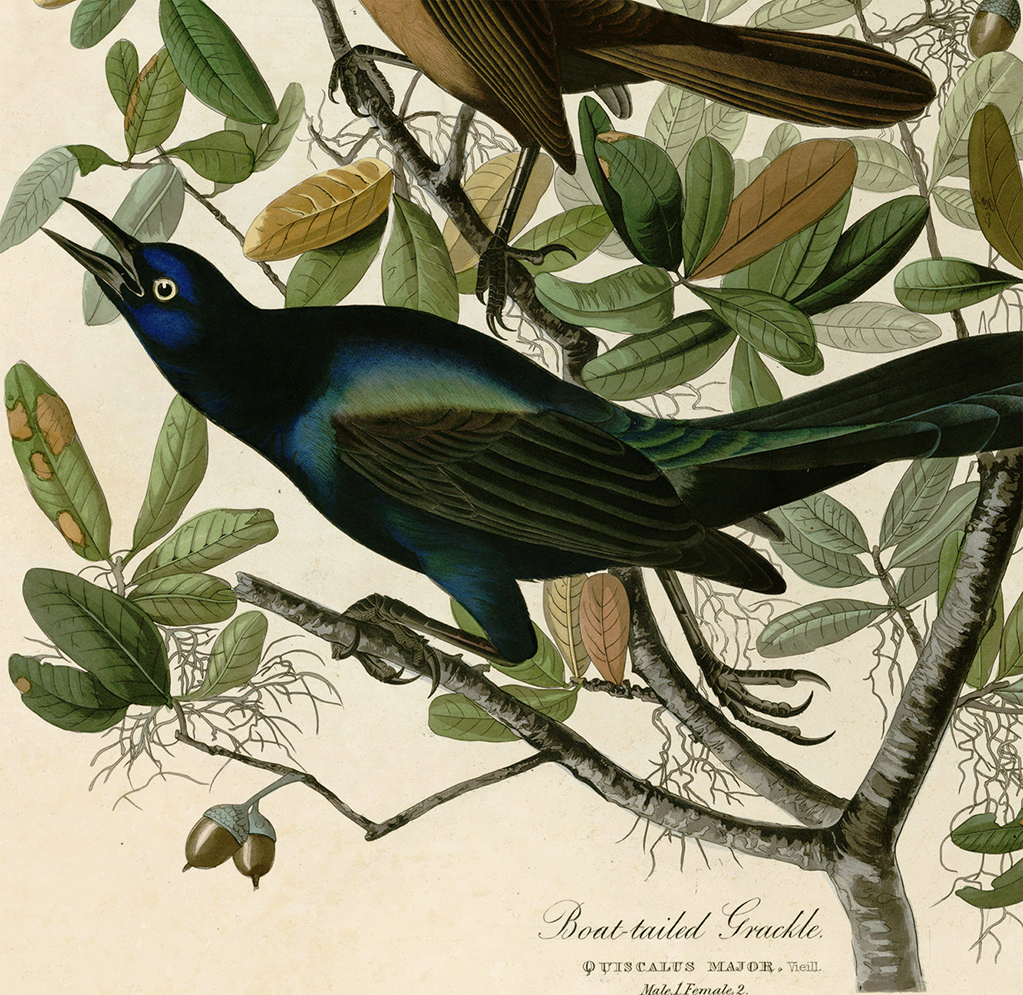 Luke Spurr Allen
"Squawk and Squawk"
Despite the throngs of tourists and ever-growing parade of festivals, New Orleans' nightlife can be surprisingly intimate. The corner bar is often the anchor of a neighborhood's social life, where friends, strangers, and familiar faces can share drinks, stories, dreams, and failures.
Luke Spurr Allen has been a part of this world since leaving his hometown of Salinas, CA more than two decades ago, and his songs are snapshots of what he's seen and heard in that time. He's spent plenty of time as both barfly and barkeep, and now has his own watering hole, the Siberia Lounge on New Orleans' St. Claude Ave.
Allen recently stopped into Music Inside Out to chat with Gwen about finding inspiration beneath the neon lights, and let us know that a grackle doesn't really care what kind of night you've had: Allen says they'll "squawk and squawk and squawk and squawk."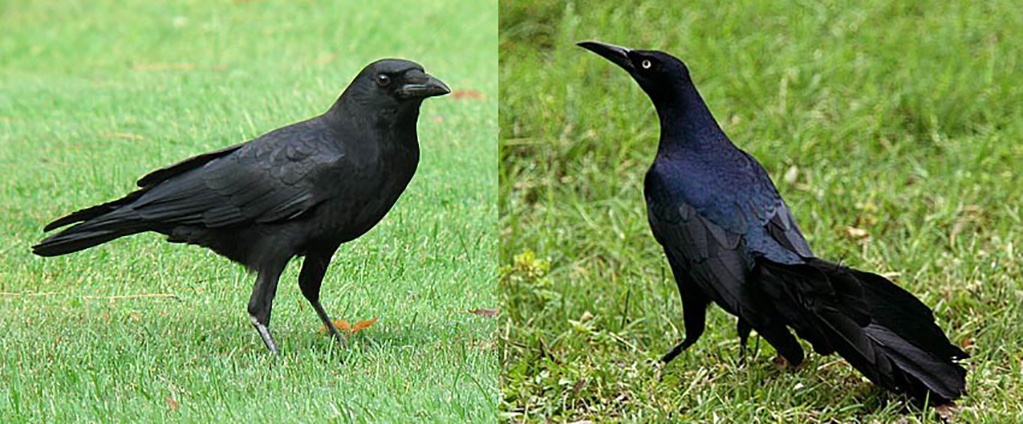 Connect with Luke Spurr Allen – Happy Talk Band Website | Happy Talk Band Facebook


Playlist

Every week, we provide a p​laylist​ of the music on the program. Please support your local musicians and record stores.


Lettuce Fields and Cannery Rows

In addition to being the "Salad Bowl of the World," Allen's hometown of Salinas, CA has another claim to fame. It was also the hometown of John Steinbeck, and provided the setting for what was perhaps his greatest novel: East of Eden.
Another one of Steinbeck's novels was set in, and took it's name from, Monterrey's Cannery Row. Named for the sardine canneries that once lined the street, it's only about a 30-minute drive from modern-day Salinas. Here, you can hear an excerpt of Steinbeck (read by Jerry Farden) describing life in the region.



Not Accidental

Though murder ballads predate the settlement of colonial North America, the genre flourished in Appalachia throughout the 19th and early 20th centuries. Songs like "Pretty Polly" were fictionalized, while others, like "The Lawson Family Murder" were the true crime dramas of their day.
Like many musicians, Luke Spurr Allen admits being drawn to the genre, and even writing a couple of his own. But there's one song, based on a particularly grisly incident in New Orleans, that he won't sing anymore. "Not Accidental" tells the story of the 2006 murder-suicide involving Zack Bowen and Addie Hall. Bowen, from Los Angeles, and Hall, from Pennsylvania, had both been independently living in New Orleans for some time, and both chose to stay in the city during Hurricane Katrina, when they met and fell in love.
Actually, I was working at the Circle Bar when this happened and – this was random – I was closing and this plain clothed detective came in, and I knew he was a cop for some reason. I don't know why. I said, "How you doing?" He said, "Man, it wasa bad one tonight." And I said, "How so?" and he said, "Just read the headlines tomorrow."

I mean, I don't know. I find writing that song kind of regrettable kind of in a way. Like, it is a song I don't perform at all anymore. I don't know why exactly. For me it is just another storm fallout song. It is just – that is all it is. Just another, things falling apart after Katrina.

The Times-Picayune covered the story, and published parts of the suicide note:
I scared myself not only by the action of calmly strangling the woman I've loved for one and a half years, but by my entire lack of remorse. I've known forever how horrible a person I am…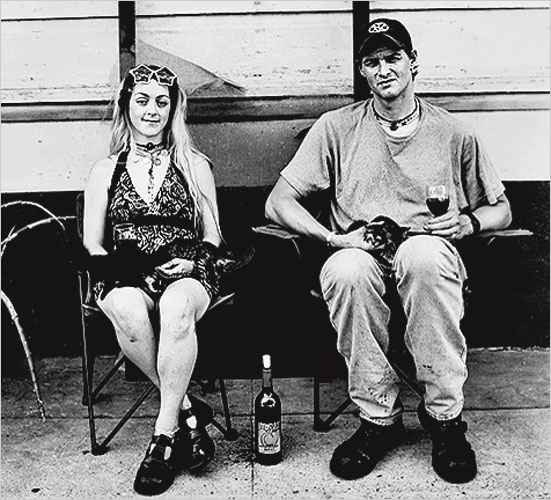 Our Mutual Friends

Over the years, Luke Spurr Allen has collaborated with a number of guests that have appeared on Music Inside Out, including such great musicians as Alex McMurray, Helen Gillet, and Meschiya Lake.
Here, you can see Allen, McMurray, and Gillet together at Washboard Chaz's Chazfest in 2007.