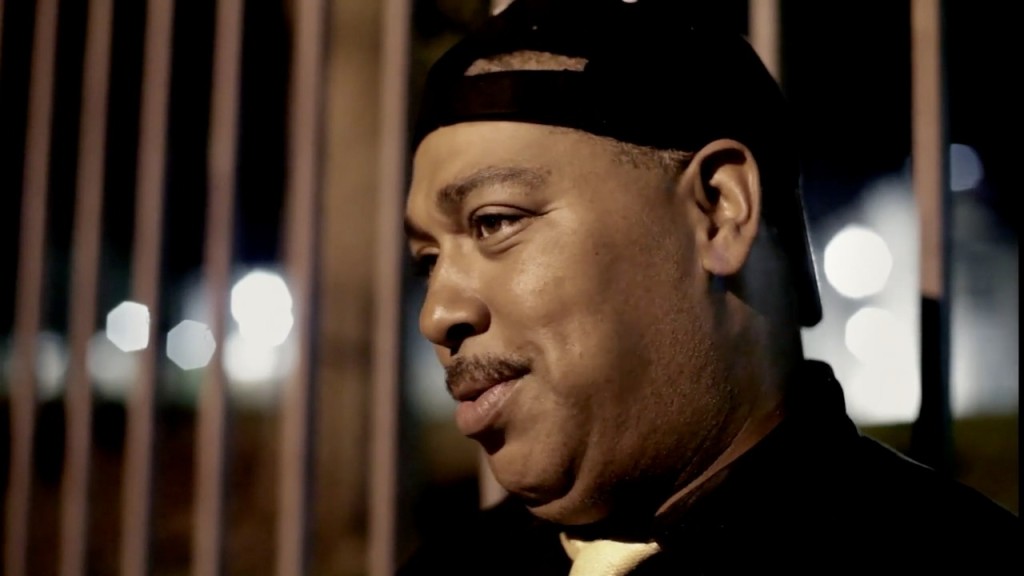 Shannon Powell's Joyful Drums
Two Hours with The World's Greatest Drummer
Hour One
Hour Two
The only thing more fun than talking to Shannon Powell is listening to him play. Powell is one of the most charismatic drummers to ever grace a stage. His secret? "I'm happy," Powell tells Music Inside Out. "I was a happy child. I'm a happy spirit."
From his early years playing with jazz greats Danny and Blue Lu Barker, Powell has been spreading the joy. He's recorded with scores of artists. And he's traveled the world with Ellis Marsalis, Harry Connick, Jr. and Diana Krall. On tour, Powell has been known to cook up New Orleans fare in his hotel rooms. But everybody knows that the real cooking happens on stage.
Life on the Road
Or, How to Smother a Chicken on a Hotplate
When does a side dish become the main attraction? When it's as hot and zesty as Shannon Powell on the bandstand.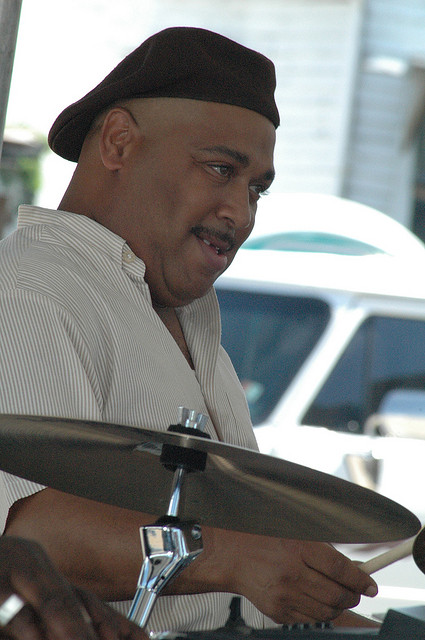 Powell, who began drumming professionally as a tween, was born to play in the spotlight. Danny Barker was his teacher, as was Tommy Ridgley, Johnny Adams, Ellis Marsalis and even Ernie K-Doe — who reminded Powell to hit the bell on the drum kit once in a while.
This week, Powell tells Gwen Thompkins about his years as a sideman, playing with both Harry Connicks and a whole lot of Marsalises. Before returning to New Orleans and leading his own trio, Powell spent years on the road. He's got one naughty story after another about what musicians do in their hotel rooms. But most of Powell's confessions involve lamb, green beans, hot sauce and a smothered chicken. Shhhh. Don't tell room service.
Connect with Shannon Powell
Lagniappe
The good people at Tutti Dynamics have captured a lovely few moments of collaboration featuring Shannon Powell and trombonist Lucien Barbarin. Take a look.