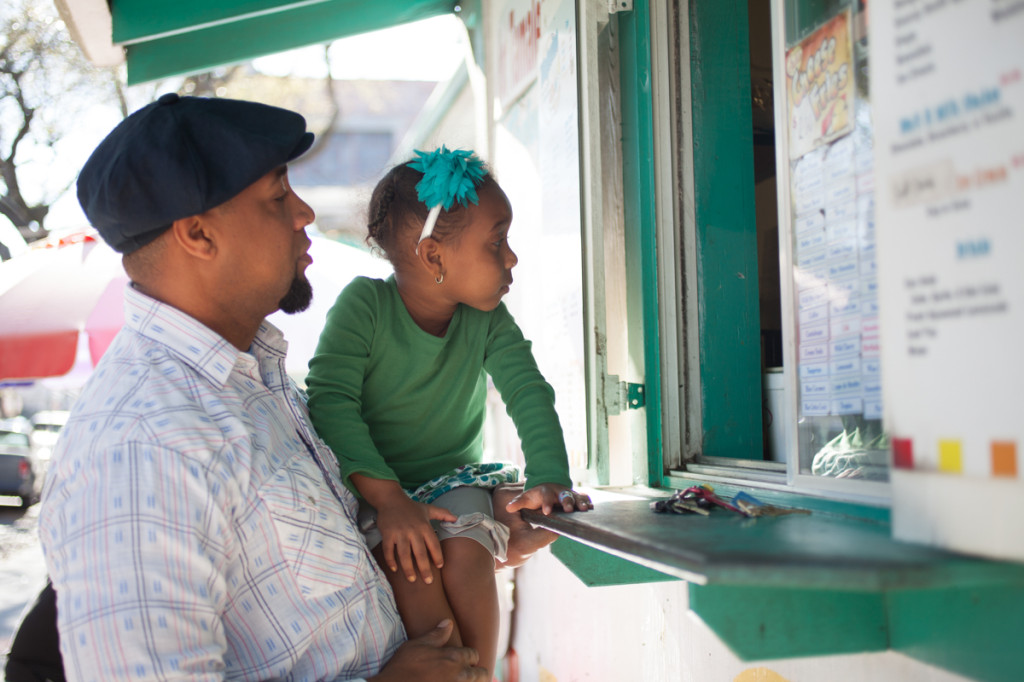 Louisiana Food and Music
Both Are Pretty Tasty
Food may be the most popular subject on the planet. In fact, scientists have long said that men and women think about food more often than almost anything else: more often than global warming or world peace, more than super heroes, more often, even, than sex.
We can't beat those odds, so this week on Music Inside Out we make a grocery list and dedicate the show to Louisiana songs about food.
Musician and author Ben Sandmel joins us for part of the hour. And we're serving up songs that will hit the spot and keep you happy, until it's time to think about food again.
This hour of Music Inside Out was made possible by crawfish étouffée, red beans & rice, chargrilled oysters, boudin with pickled peppers, lima beans, stewed squash, okra & tomatoes, peaches, chicken & andouille gumbo, bánh mì, pho, trout meunière, jambalaya, potato salad, garlic & onions, shrimp remoulade, some apples and their trees, and a couple of beignets. Oh, and a Chick-O-Stick!
Related Content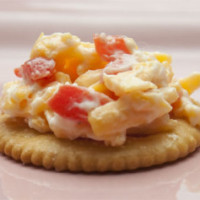 We asked several of our favorite chefs to tell us about the music they play in their kitchens. The result: lots of great tunes and lots of great recipes.
Check out the Music Inside Out web-exclusive "If Music Be The Food Of Love, Play On."

Chef Nathan Richard
Chef Josh Galliano
Chef Alex McCrery
Chef Ryan Trimm
Chef Jeremy Conner
Chef Justin Devillier
Chef Susan Spicer
Lagniappe
Here's a video of Tin Men ("America's premier sousaphone/washboard/guitar trio…") fronted by Alex McMurray, performing "Avocado Woo Woo" onboard the Delta King in Sacramento, CA.
Food Porn
Need to see more? Searching Flickr users' photos for the keywords "Louisiana" and "Food" pulls up a completely delicious collection of photos. Give it a click and try it yourself.
Playlist
Most of the music we played this hour is available for you to stream to your computer or mobile device. And we've created a playlist for you to print and take with you to your local record store the next time you visit. Enjoy the music.