Mid-Century Modern
Some designs never go out of style and mid-century modern furniture, architecture, prints and homewares still put the "fun" in functional. The idea behind such 20th century thinking was to make the world look more like the future than the past — less George Washington and more George Jetson.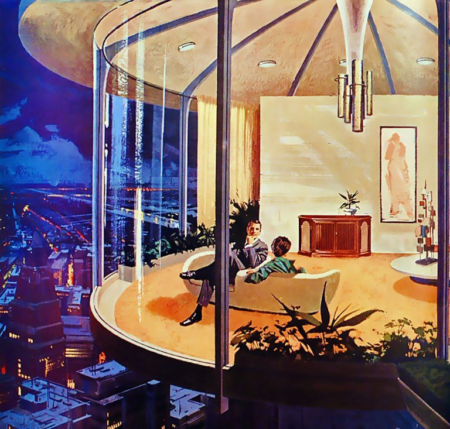 Out went the chintz, damask and steel and in came the lucite, formica and fiberglass. And plastics. Think plastics. Designers envisioned people leading mobile and energetic lives, surrounded by colorful objects and lots of clever thinking.
As the physical world changed nationwide, popular music kept apace. Thanks to the producer Jerry Wexler, a then-writer for Billboard, what once existed under the crude title of race music became rhythm and blues, which evolved into a youth-oriented and highly danceable good time. And from there — rock 'n roll.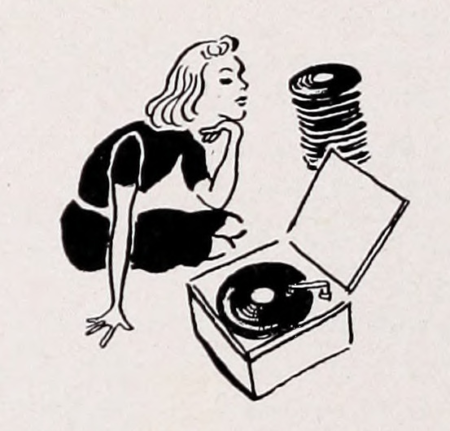 The people who made popular music in the middle of the 20th century created an unforgettable soundscape. That may be why so many guests on Music Inside Out talk about songs they love from that time — particularly the 1950s and '60s. So, this week, we'll hear never-before-aired stories from Walter "Wolfman" Washington, Charles Neville, Nadja Salerno-Sonnenberg, Herlin Riley and Helen Gillet.
Not every song in the show is mid-century modern. Conversations about songs in one era almost always beget conversations about other songs in other eras. But every song has a meaning and that's what music is all about. Enjoy.
— Gwen Thompkins
Hear Them Again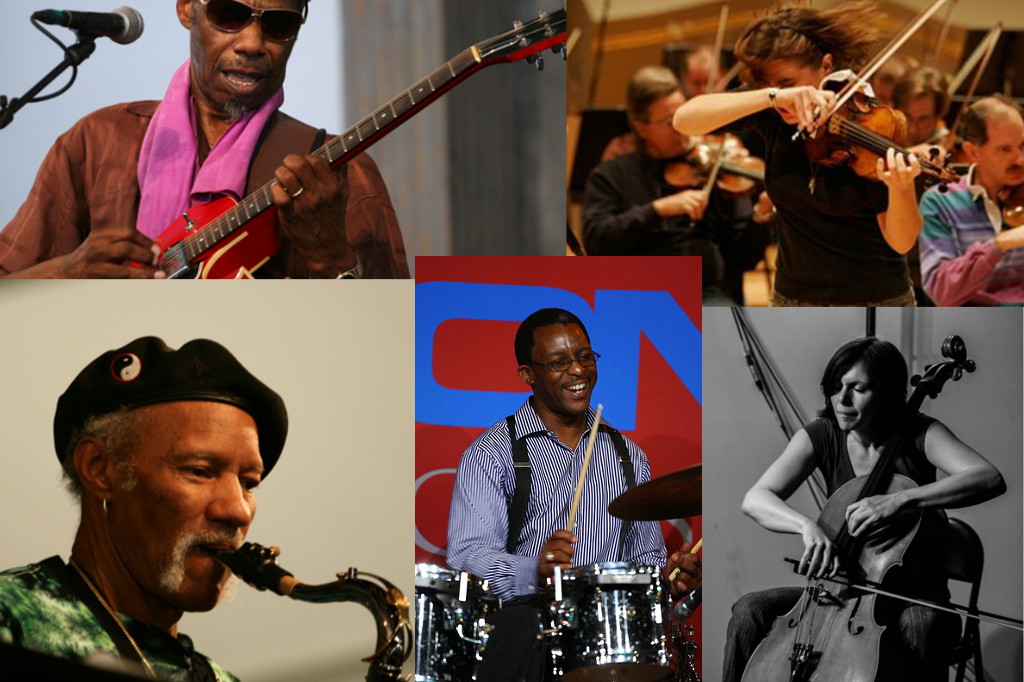 In case you missed them the first time, you can find the premier Music Inside Out episodes for these amazing artists here:
Charles Neville Helen Gillet Herlin Riley Nadja Solerno-Sonnenberg Walter "Wolfman" Washington
Mid-Century Modern Playlist
Every week, we provide a p​laylist of the music on the program. Please support your local musicians and record stores.