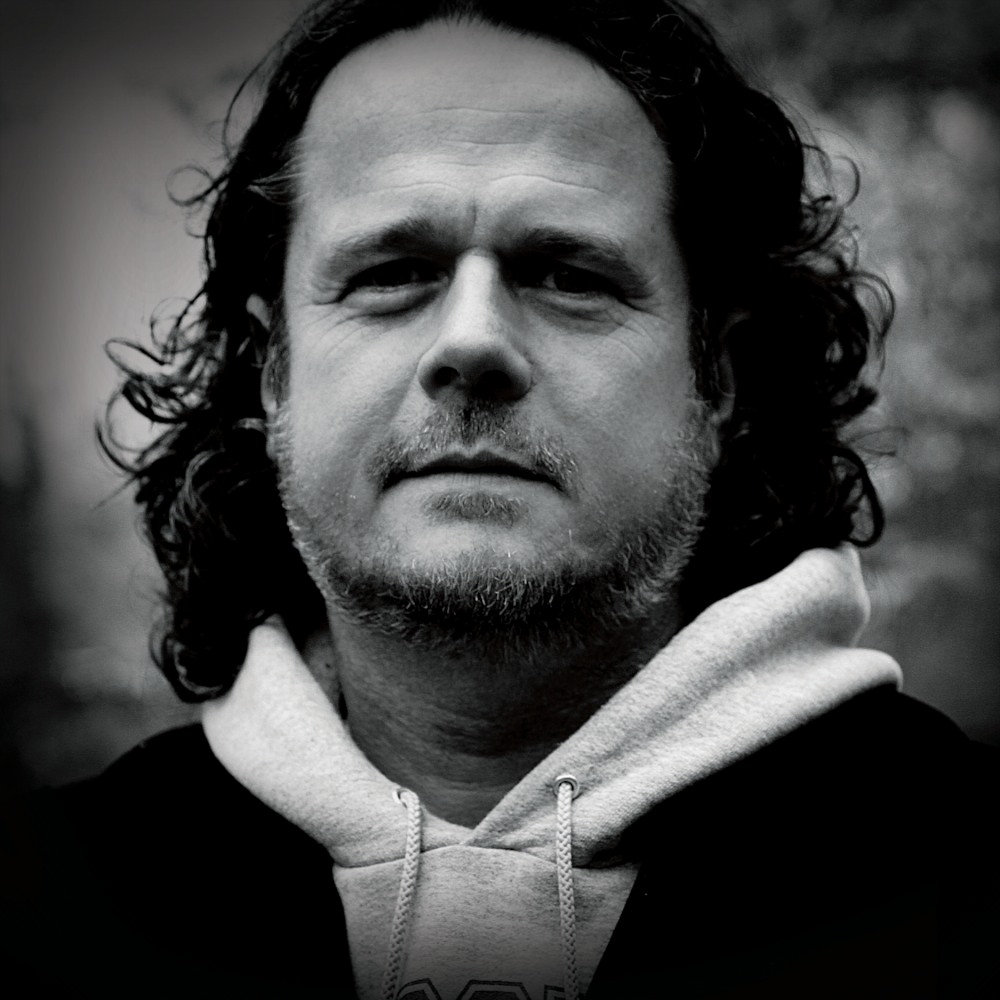 Jim McCormick
A Poet Finds A Voice As A Songwriter
The poetics of pickup trucks and cutoffs are not lost on Jim McCormick. Nor are the subtleties of Trans Ams and the beverage choices of the young and hay-baling set. And that's how it should be for a poet-turned-Nashville songwriter.
A New Orleans native (and still occasional resident), McCormick penned two of 2012's number one songs on the country charts. But all that success — and it is considerable — hasn't gone to his head. He's stayed humble. And funny. And grateful for the collaborations and to the mentors through the years.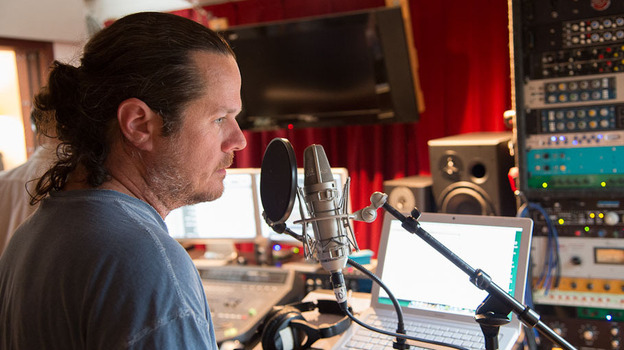 He brought his guitar into the studio to play a little as we talked about his career. Sit back and enjoy the conversation.
First Flight
In 2014, McCormick took on a side job. He joined forces with three talented songsmiths in New Orleans to create a kind of super group. It was "an idea for a good time," he says, "that wouldn't go away."
McCormick, Paul Sanchez, Spencer Bohren and Alex McMurray are the the Write Brothers. And their debut album is called, what else? First Flight. The 2015 recording is a collection of original songs highlighting each member's unique talents. To find out more about First Flight and upcoming Write Brothers shows, click here: website.
Connect with Jim McCormick
Twitter | iTunes