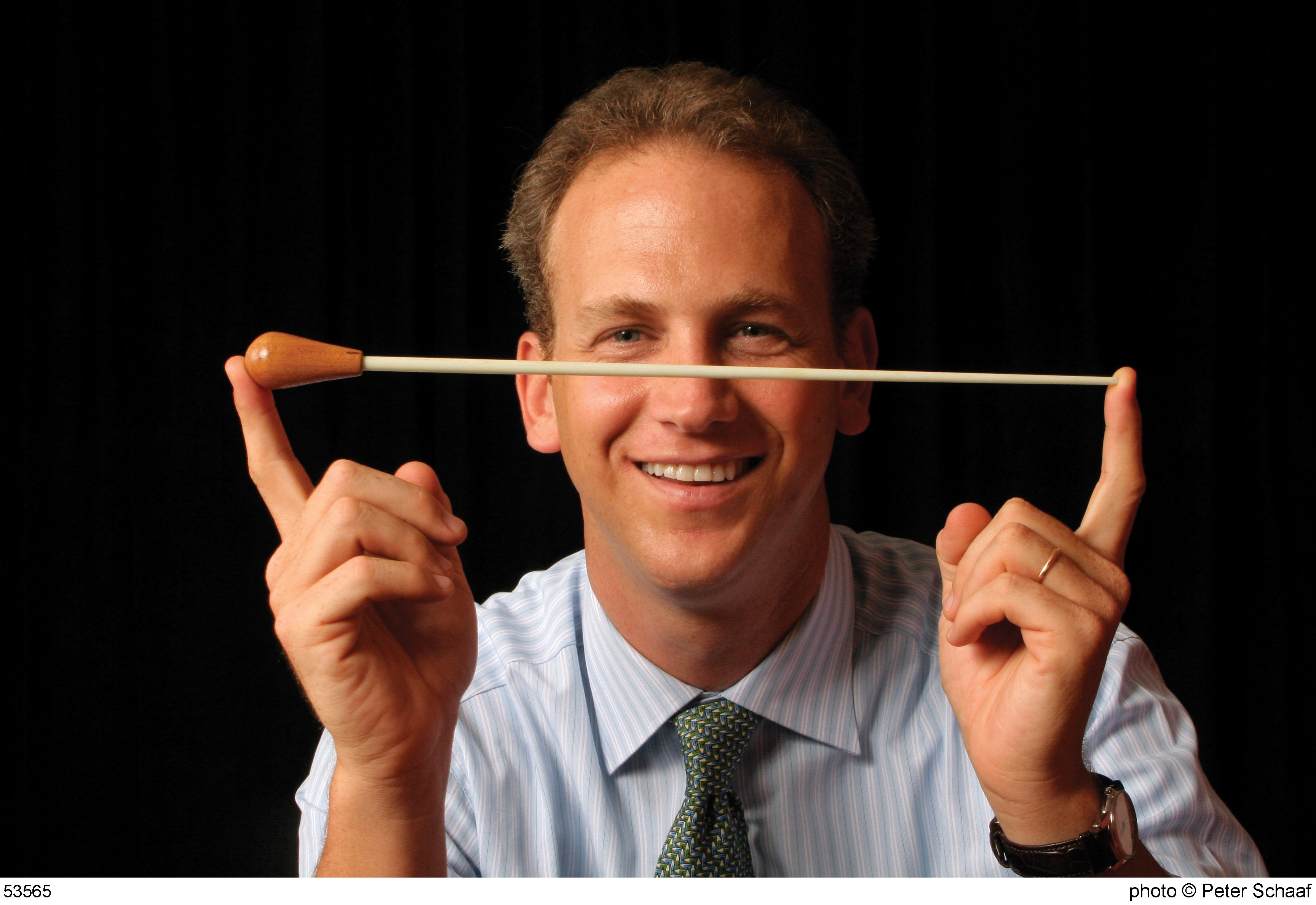 Modern Classics
Carlos Miguel Prieto's Music for the World
Carlos Miguel Prieto says he can't dance and he's no good at golf. Those may be the only pursuits that elude him. As a youngster, growing up in Mexico City, he wanted to play violin. So, he did. As a teenager, he wanted to become an engineer. So, he did. As a young man, he wanted to run a business. So, he did. And, in the 1990s, Prieto decided to give up industry and become a symphony conductor. So far, so good.
"I've been doing it for about 20 years now and I thought maybe at some point I'm not going to love it as much as I do now," he told Gwen recently. "I still do."
Prieto has conducted the Louisiana Philharmonic Orchestra for over a decade. He also leads the Orquesta Sinfónica Nacional de Mexico (OSN), as well as the Orquesta Sinfónica de Minería (OSM). In 2015, Prieto toured with the Youth Orchestra of the Americas. Factor in his work as a popular guest conductor around the world and it's fair to say that Prieto is a success story in classical music.
"Success (in the arts) is measured in a very, very different way,' he says. "Leonard Bernstein — one of the greatest conductors, composers and pianists of the 20th century used to say, 'You can learn to keep the beat in five minutes. But you learn to conduct over your whole life.' It's the difference between beating time in Beethoven (No.) 5 and conducting Beethoven's (No.) 5 and getting a performance of Beethoven (No.) 5."

Friends of the Family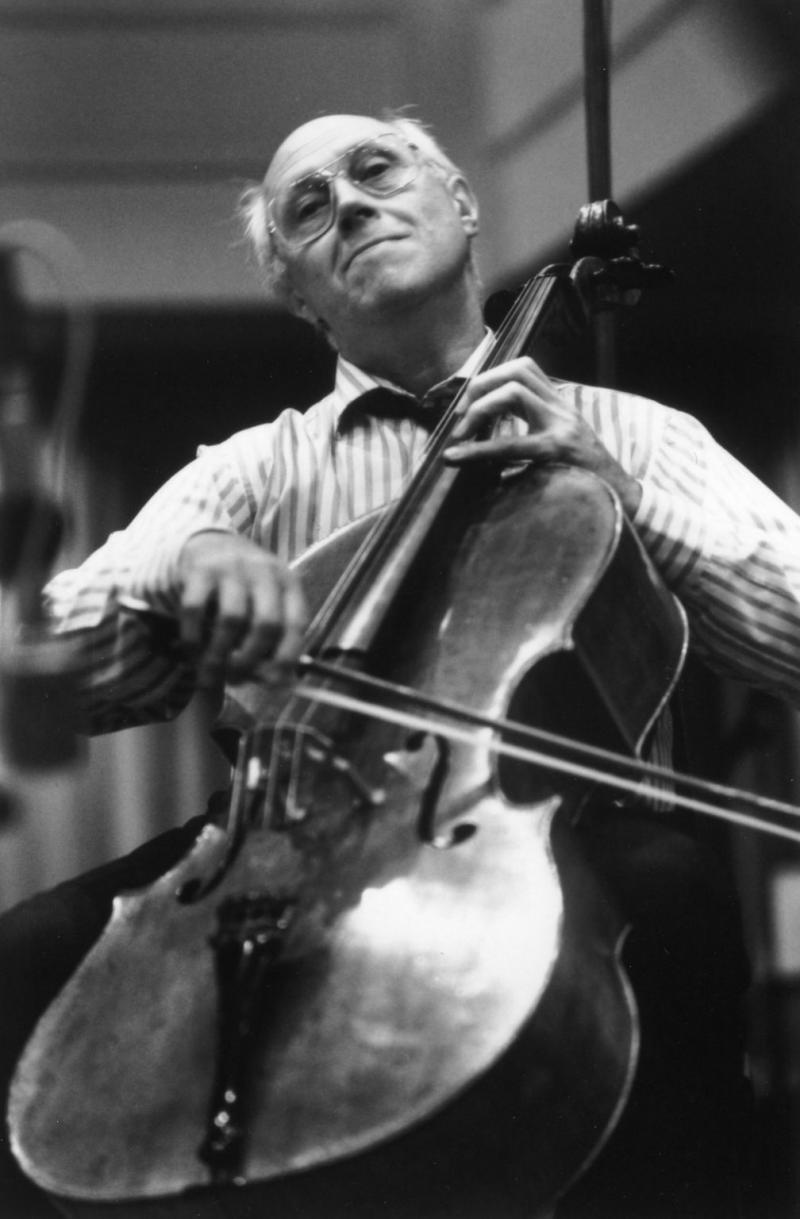 Being receptive to new sounds seems to run in the Prieto family. Carlos' grandparents were at the heart of the tightly knit artistic community of Mexico City and had Frida Khahlo and Diego Rivera as neighbors. The relationships they built and the relative refuge of Mexico during World War II put them in touch with some of the world's greatest progressive musical minds. Guests of the Prietos included Igor Stravinsky, Pablo Casals, Arthur Rubinstein, Aaron Copeland, Dmitri Shostakovich and Mstislav Rostropovich.




Louie the Buoy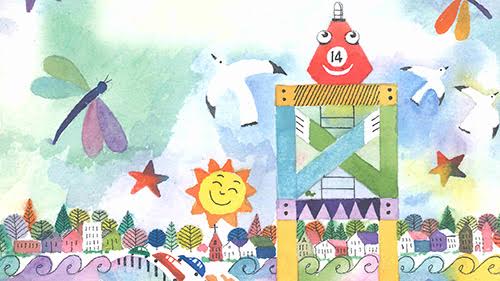 Like all great artists, great conductors often draw inspiration from unexpected places… like children's books!
Louie the Buoy, by Allain C. Andry III so inspired Prieto that he commissioned the young New Orleans composer Tucker Fuller to orchestrate a new piece of music. Louie the Buoy the musical recently debuted at Roussel Hall at Loyola.

Hear the whole story here!

Louie Buoy Extra

"I haven't been under my own radar."

Prieto has been nominated Conductor of the Year for 2019 by Musical America Worldwide! Learn more here.


Checklist for the Classically Curious

To the unfamiliar the world of classical music can come off as very intimidating. Fortunately, Prieto gave us a list of materials to help the uninitiated get their feet wet. These are his top picks:


Carlos Miguel Prieto Playlist

The playlist for this show can be found here.