Here are the broadcast stations and airtimes for Music Inside Out:
In the Crescent City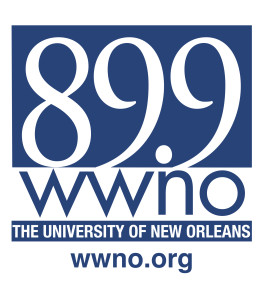 WWNO 89.9 FM
New Orleans, Louisiana
Thursday 7:00 pm
Saturday at Noon
KTLN 90.5 FM
Houma/Thibodaux, Louisiana
Thursday 7:00 pm
Saturday at Noon
Broadcast station WWNO is the listener-supported NPR member station serving New Orleans and Southeast Louisiana from the campus of the University of New Orleans. New Orleans Public Radio broadcasts local and NPR news, plus cultural entertainment on WWNO 89.9 FM and on KTLN 90.5 FM in the Houma-Thibodaux area. There's also 24-hour classical music on Classical 104.9 FM and WWNO HD2, and jazz anytime on WWNO HD3. New Orleans Public Radio is licensed to and operated by the University of New Orleans.
In the Capital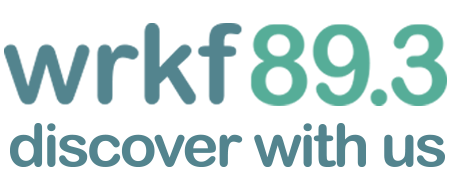 WRKF 89.3 FM
Baton Rouge, Louisiana
Sunday 6:00 pm
WRKF was the first community-licensed public radio station based in Baton Rouge. The station launched on January 18, 1980. Initial programming was typical for a community-based public radio station of that time and included classical music, jazz, folk, big-band standards, and NPR news. The studios were in a temporary building at the transmitter site on Frenchtown Road. In 1986, the station moved to its current location on Valley Creek Drive in the city.
WRKF's 28,000-Watt signal reaches a 60-mile radius around Baton Rouge. That's why you hear WRKF in Lafayette, Hammond, Ponchatoula, New Iberia, Morgan City, Opelousas, south of LaPlace and even in Woodville, MS.
An Opportunity for Your Station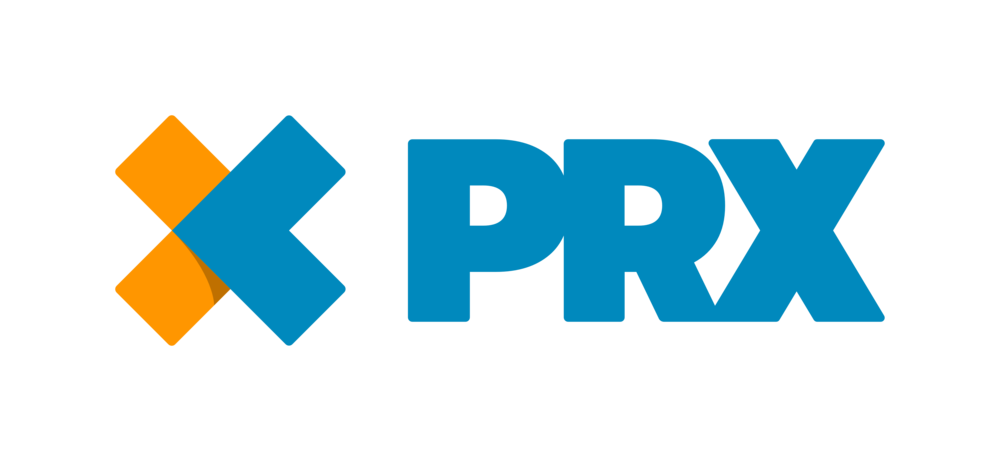 Stations — check us out on the Public Radio Exchange.
PRX is a non-profit media company specializing in audio journalism and storytelling. It believes strong public media is anchored in journalism, strengthened with diverse voices, and amplified by innovative technology. 
PRX works in partnership with hundreds of public radio stations and thousands of independent producers. Since 2016, our work has also included a substantial training program, which is helping journalists and storytellers from across the country and around the world adapt to and succeed in the highly competitive podcast market.
And listeners — interested in hearing Music Inside Out on your station? Let us know.