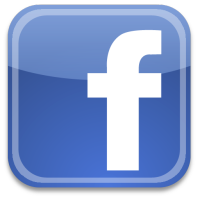 Connect with Gwen and the staff of the show, let us know what you think of the weekly broadcasts, see daily items about the music and musicians we love, the occasional behind-the-scenes photo, and help us to spread the word about the program by sharing posts with your network of friends.
Visit and "like" the Music Inside Out page on Facebook
Sharing our content with your friends on Facebook helps us to get the word out about the program. It does us a great favor and we're grateful every time you do it.
Just look for this "share" button on each post.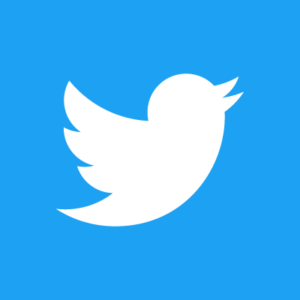 Connect with the show on Twitter for weekly updates on the broadcast and the occasional photo or two. We tend to post less frequently to Twitter, so this is a good option if you're looking for reminders about listening to the show and are interested in knowing about each week's guests.
Of course, RT's are the coin of the realm in the Twitter universe, so know we're going to get a great big smile each time you re-tweet our content. Thanks!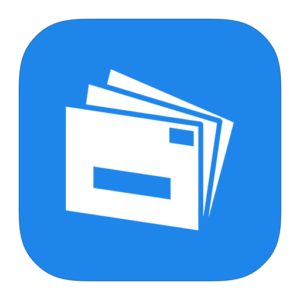 We'd love to hear from you, anytime. Have a suggestion? A question? A request?
Write to Gwen Thompkins.