Our friend and neighbor Rickie Lee Jones has a lot going on, according to an article in the paper.
Don't have the time? No problem. We've got the TLDR version, right here.
First of all, Jones says she's going a little stir-crazy these days. (Aren't we all…) So, she's streaming a live Facebook concert tomorrow (Sunday, June 27, 2020) at 12 noon, Central. Needless to say we're eager to hear that.

She'll be accompanied by percussionist Mike Dillon and according to the article she'll "showcase songs from throughout her career, with an emphasis on her … 1979 debut." Which is one of our favorite albums, not the least because it lets us use the word "eponymous." As in Rickie Lee Jones's eponymous album, featuring Dr. John on piano: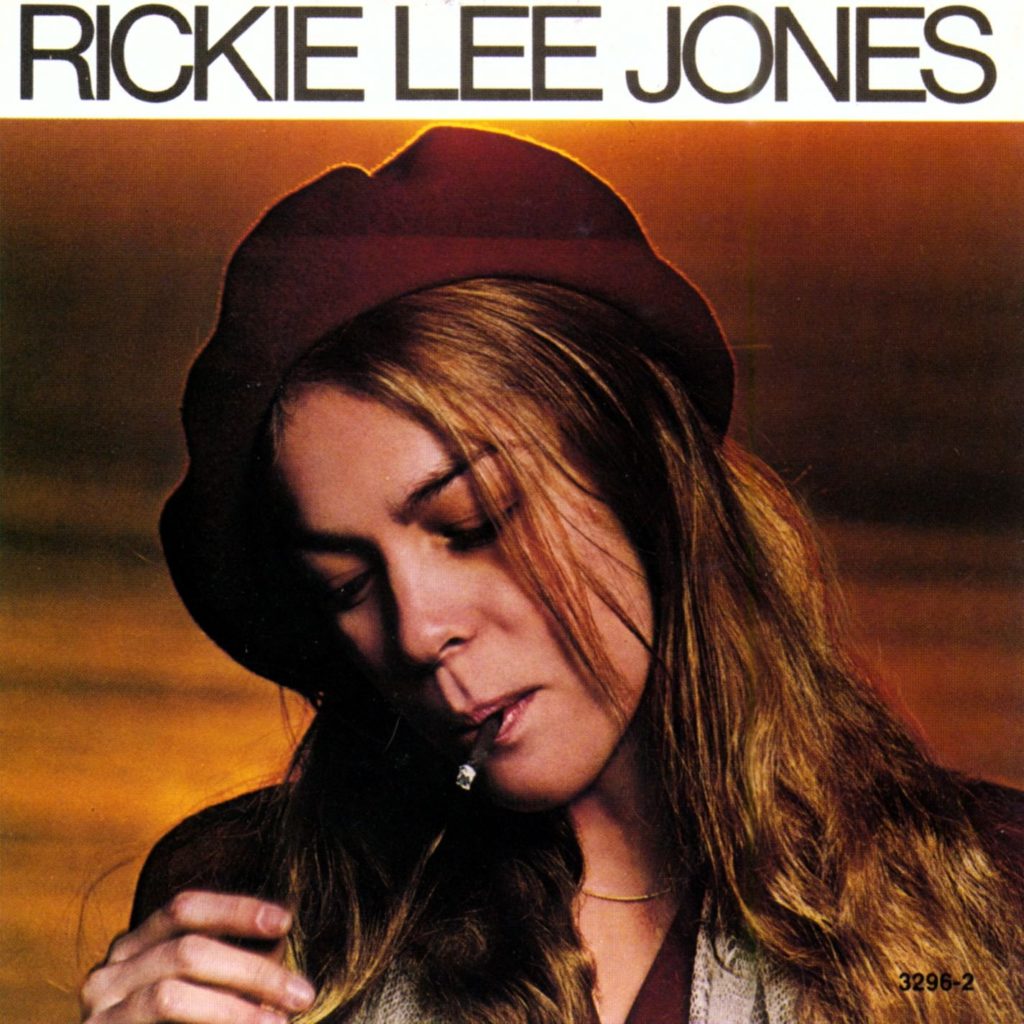 And now, after more than 40 years, Jones has recovered the rights to it. Which means she'll be issuing a brand-new, remastered version later this year. Maybe even in vinyl (we hope).
Speaking of Dr. John, Rickie Lee Jones recorded with the late Doctor on a number of unreleased tracks. She says "Mac sounded a little weak, but what a unique voice he had. I always loved him. The more you hear him, the more you recognize, 'What an important American figure.'"
Oh, and did we mention there's an autobiography in the works? There is; it's apparently being edited and typeset as we speak. She says, "I hope it reads well. It's kind of like Forrest Gump as told by Charles Dickens." Should be published early next year.
And a new album is coming, too — a follow-up to Kicks, which came out in 2019.
Heck, it may be time for another interview.