The amazing Paul Simon's new video is just what we need right now.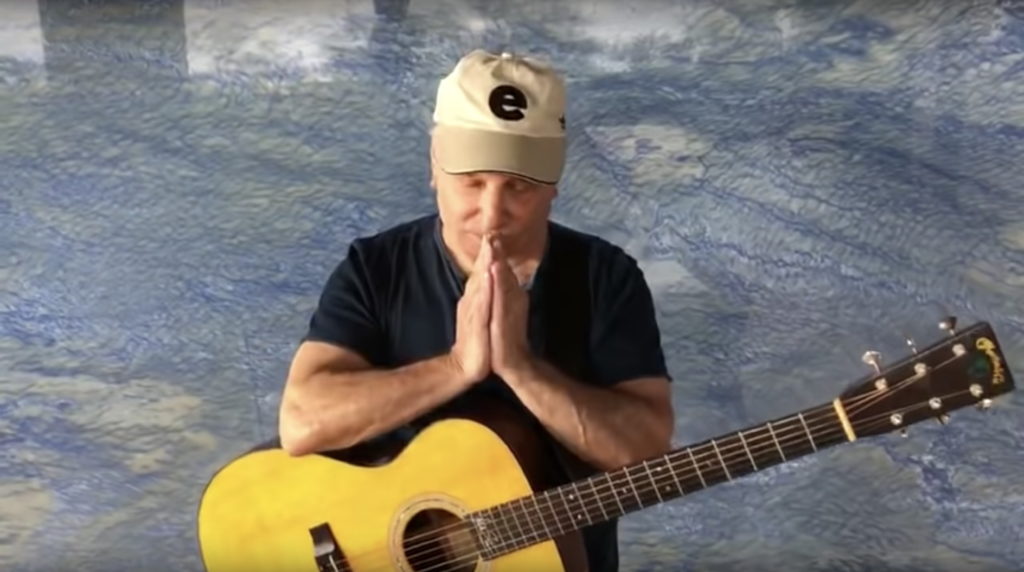 This reminds us of Allen Toussaint's posthumous album, American Tunes. According to Nonesuch Records, the title song was the last track cut in the final session for the disc.
In 2009, Toussaint gave viewers of Austin City Limits a preview.