We'd be remiss if we didn't add a few words of our own in praise of R&B legend Sam Moore, who turns 85 today.
He's the Sam of Sam & Dave, of course … the high tenor to Dave Prater's lower tenor/baritone. Backed by Booker T. & the M.G.'s, they were one of the most electrifying live acts of the 1960s.
But don't take our word for it. Here's Sam & Dave in Oslo, Norway of all places, as part of the 1966 Stax/Volt Revue:
Recommended Sam Moore Listening
Besides "Hold On, I'm Coming," the duo's other classic sides — "You Don't Know Like I Know," "I Thank You," "When Something is Wrong with My Baby," and of course, "Soul Man" — are all widely available. But if we had to pick a desert island disc, the nod would go to The Complete Stax/Volt Singles (1959-1968).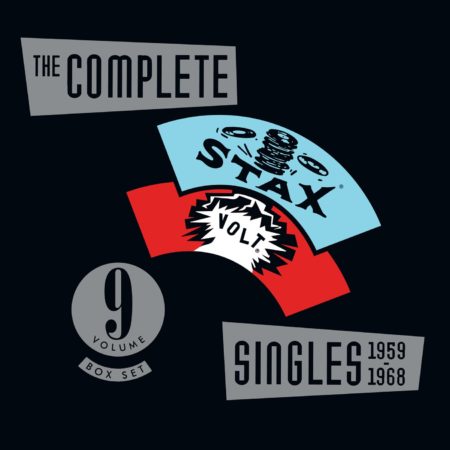 Sam Moore and Dave Prater split up in 1970, with Sam leaving to pursue a solo career after a series of singles produced by Atlantic failed to do well. They reunited a year later, recorded some more, and continued to tour and perform together until Dave's death in 1988.
Sam's solo album Plenty Good Lovin′ finally saw the light of day in 2002, over 30 years after it was recorded. Featuring Aretha Franklin (on piano!), Donny Hathaway, King Curtis and the Sweet Inspirations, this one's a treasure.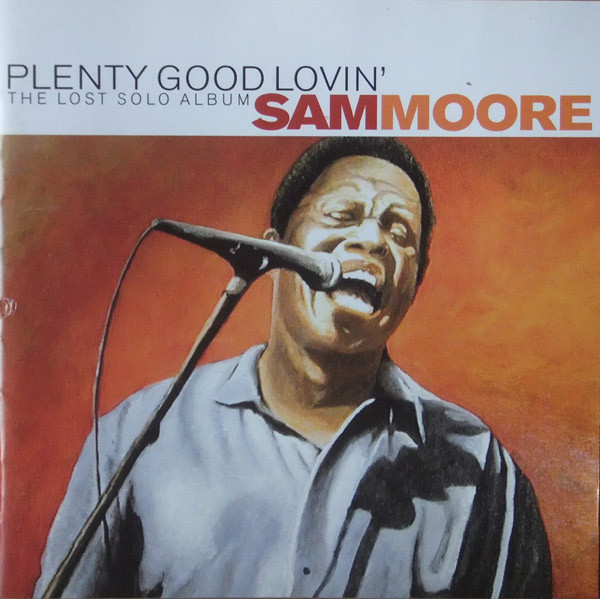 We've already mentioned our fondness for Rhythm, Country and Blues, a semi-obscure MCA compilation from 1994. The concept — pairing a country artist with a blues or R&B performer — resulted in many lovely and surprising tracks.
One of these features Sam Moore and Conway Twitty in a haunting and soulful cover of Tony Joe White's "Rainy Night in Georgia":
So — happy birthday, Mr. Moore! You can add your well-wishes to his Facebook page here. Legendary Soul Man Sam Moore, indeed.