We love Randy Newman here in New Orleans. Of course, the songs "Louisiana 1927" and "Dixie Flyer" come to mind immediately.
The first became something of an anthem after Hurricane Katrina. Newman's "Dixie Flyer" is the autobiographical tale of his childhood commute from L.A. to LA and "the land of dreams."
Then there's Newman's iconic score for "The Princess and the Frog," the 2009 animated feature set in New Orleans.
So when we learned of a new Randy Newman video — one addressing the Covid-19 pandemic — of course we had to watch: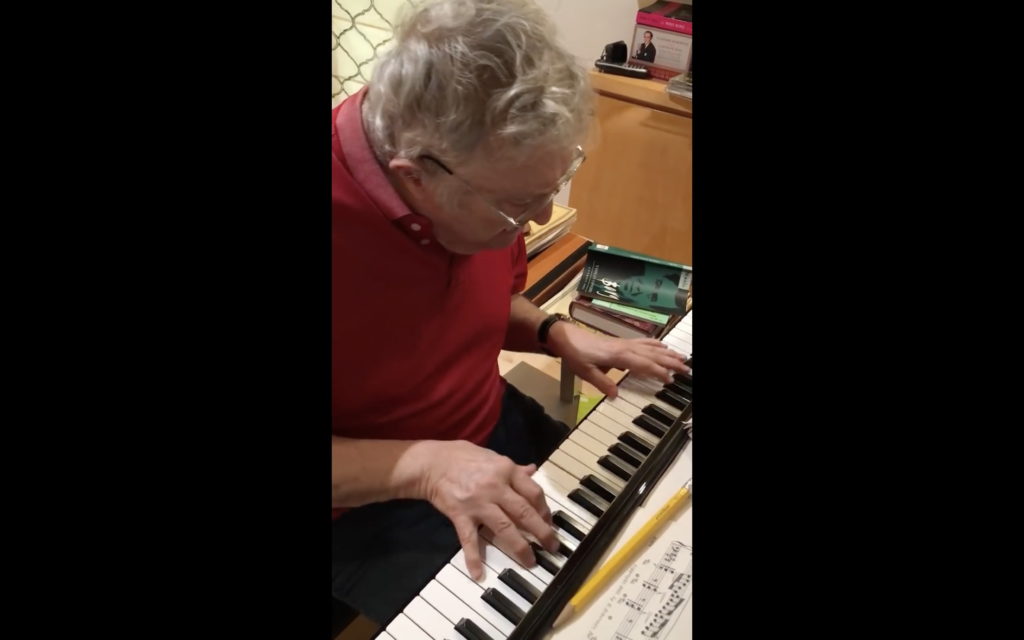 Proceeds from the video support the Ellis Marsalis Center for Music's efforts to broaden opportunities for underserved children and young musicians in New Orleans' Ninth Ward.
We love you, Randy! But please … stay (six feet) away.