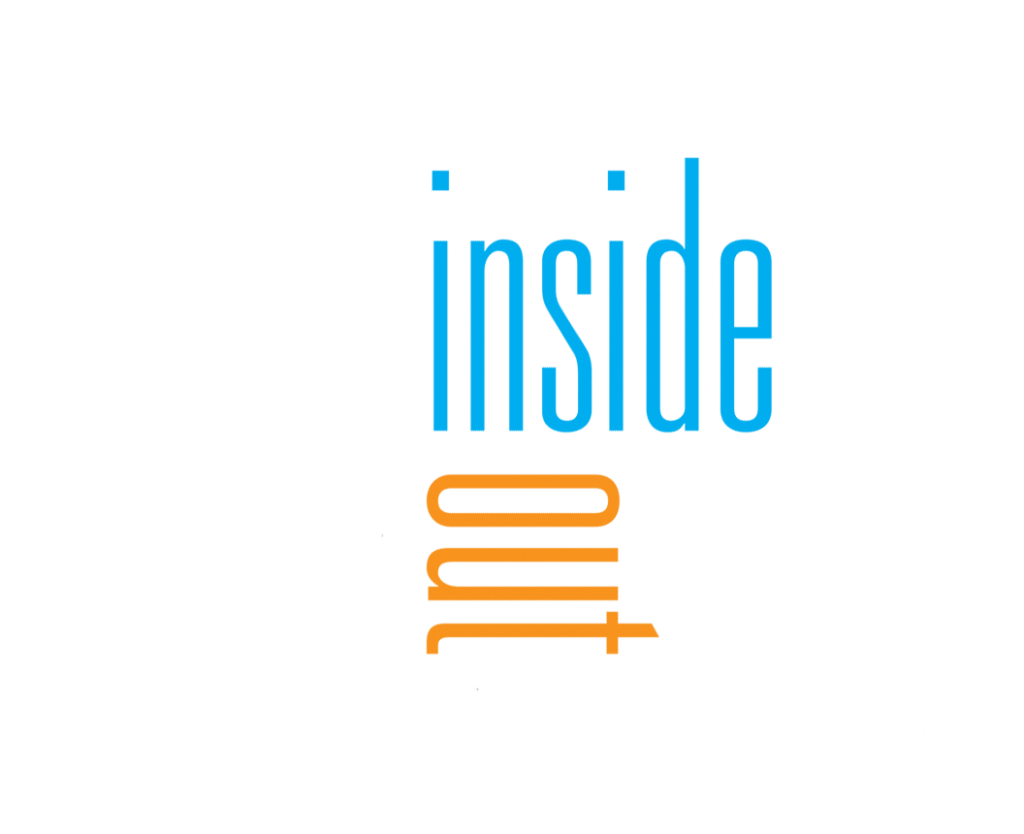 Back By Popular Demand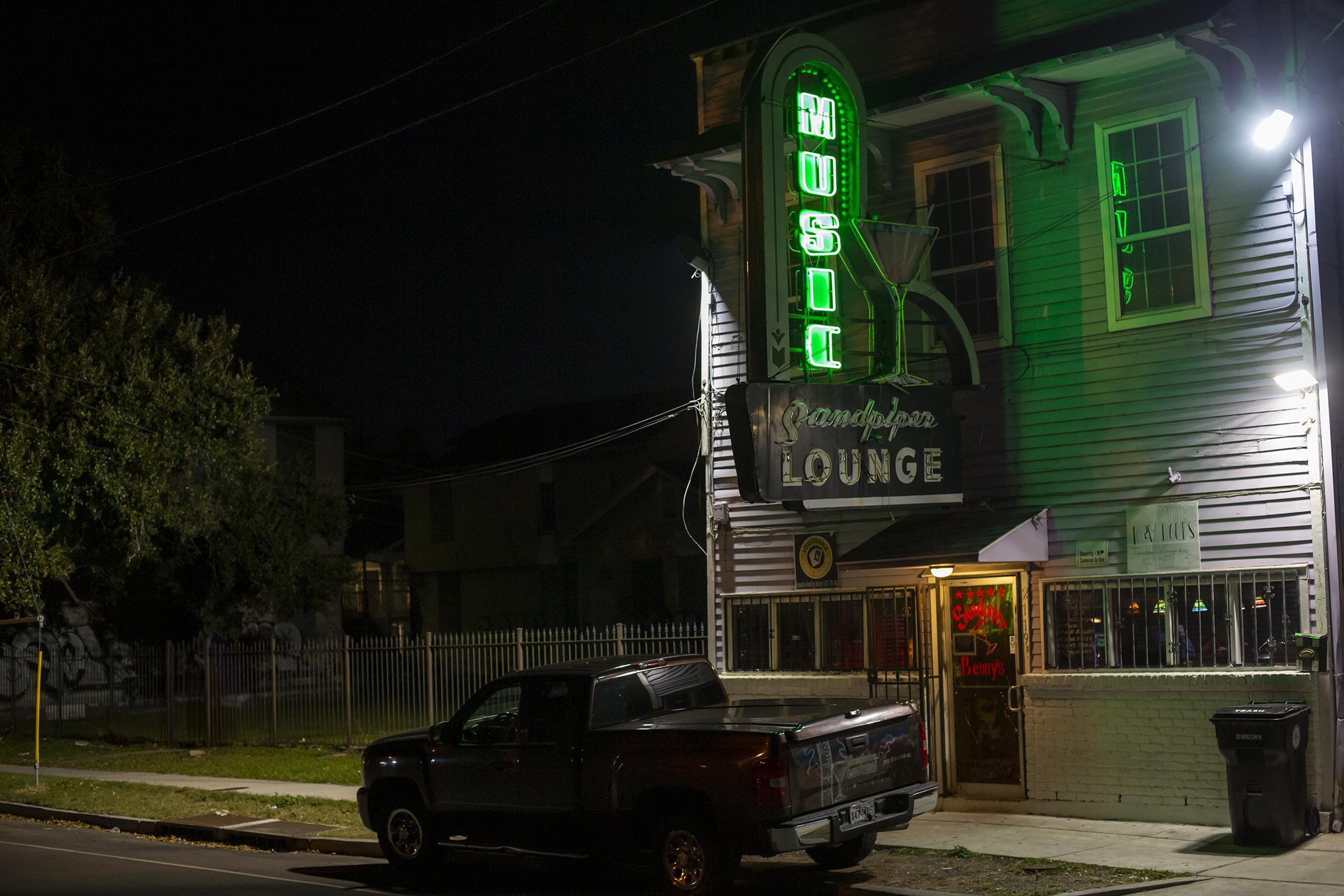 I'm so glad troubles don't last always.

Traditional Hymn
In the spring of 2020, music venues closed worldwide in a historic effort to help stop the spread of the coronavirus pandemic. Live performances ceased when it became apparent that everyone was vulnerable — the musicians, the audiences, the venue owners, the sound engineers, the stage hands, the ticket takers, the bouncers, the cooks, the cleaners, the bartenders, the promoters. An unfamiliar silence settled over the planet and no one knew for certain what would happen next.
New Orleans was thrust suddenly into the new and dreadful reality of the virus on April 1, 2020, when jazz patriarch Ellis Marsalis, Jr. died. Leona ("Ms. Chine") Grandison died eight days later. She co-owned the Candlelight Lounge, a Tremé home to New Orleans brass band players, for more than 30 years. Soon after, hospitals and morgues filled up throughout the metro area.
As of this writing, nearly two years after the troubles began, the lockdown is over and life-saving vaccines are widely available in the city. Some music venues have closed for good, as casualties of economic reversals brought on by the pandemic, but many have re-opened. Recording studios are busy and festival planners are booking acts for 2022. With cautious enthusiasm, musicians and fans are reuniting face to face.
The virus has yet to be conquered, but it's not too early to wonder how the people whose jobs depend on live music fared during those silent months. Music Inside Out, in partnership with the Historic New Orleans Collection and WWNO, is exploring this unprecedented gap in the musical life of the city through a series of oral histories and listening parties. Everyone experienced the time differently. In 2024, the Historic New Orleans Collection will include the oral histories in an exhibit titled From the Front Line: Narratives of the COVID-19 Pandemic in New Orleans.
---
Erica Falls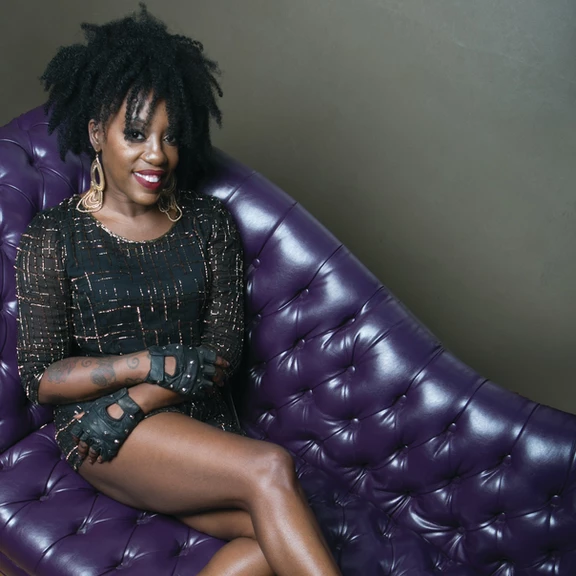 Erica Falls Radio Story
Falls Oral History – Part I
Falls Oral History – Part II
---
The production of Music Inside Out is made possible by the generous support of these underwriters.
 
For information on how you can support the show with a tax-deductible donation, get in touch with us.