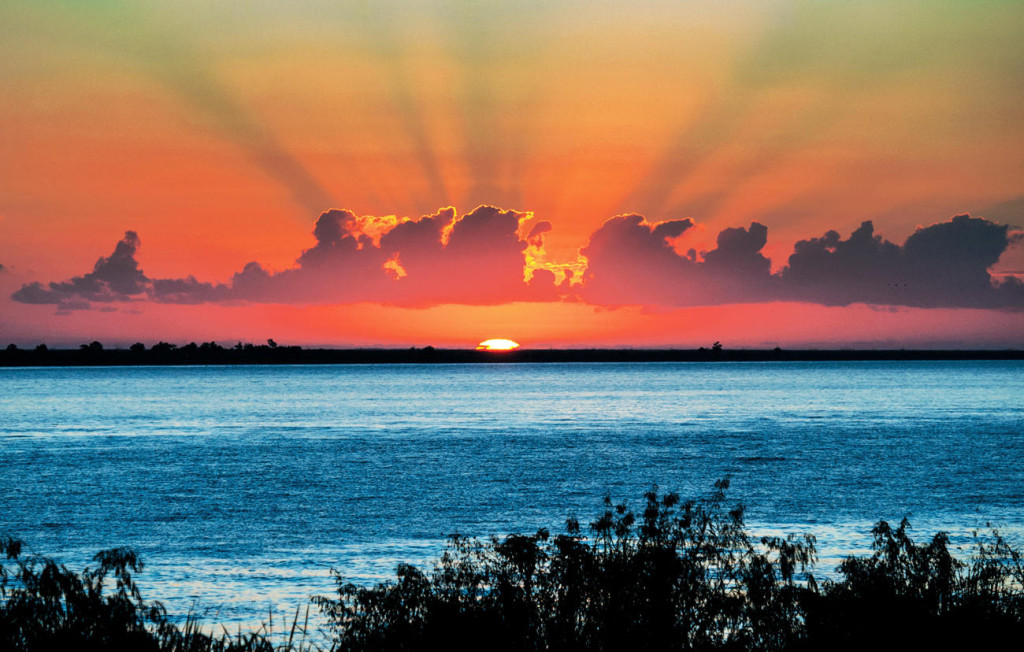 LET'S MAKE A BETTER WORLD!
To our Music Inside Out family,
Let's Make a Better World! features eight songs that together conjure a feeling of universal brotherhood. At least, we hope they do. If you enjoy the music, please take the time to explore more songs by these artists. They're the best and deserve your undivided attention. Music Inside Out neither owns nor sells the following playlist. We'd just like you to lend it your ears.
Peace Out,
Gwen
PLAYLIST
Revolution
(Dan Auerbach/Dr. John/Leon Michels/Nick Movshon/Brian Olive/ Max Weissenfeldt)
Dr. John
CD: Locked Down
Uncloudy Day
(Josiah Alwood, arr. The Staple Singers)
The Staple Singers
CD: Testify: The Gospel Box, Disc 1


One Man's Ceiling Is Another Man's Floor
(Paul Simon)
Paul Simon
CD: There Goes Rhymin' Simon
Live Your Life
(Otis Taylor)
Otis Taylor
CD: Recapturing the Banjo
Waters of March
(Antonio Carlos Jobim)
Cassandra Wilson
CD: Belly of the Sun
My Joy
(Bobby Hutcherson)
Jason Marsalis Vibes Quartet
CD: In a World of Mallets
Before This World/Springtime
(James Taylor)
James Taylor
CD: Before This World
Peace Piece
(Bill Evans)
Bill Evans
CD: The 100 Best Jazz Tunes of the 1950s (CD6 1958-1959)
LISTEN